Learn by
playing
Hundreds of
different projects
Connection through
snap fasteners
For kids
from 8 years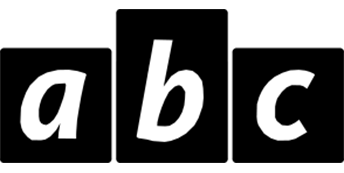 Electrified entertainment. The idea behind the assembly is to make electric circuits with ease on the base plate so that you can make the buzzer buzz, LEDs shine, motors spin and so on.

With the Boffin assembly kit, kids can learn the basics of electronics and physics in a simple and fun way.

I was afraid that my son might be autistic" says a worried mother of an incredibly talented child." With Boffin, he can use his potential and learn quickly and playfully.